Lytec Cloud 2 Users
$169.00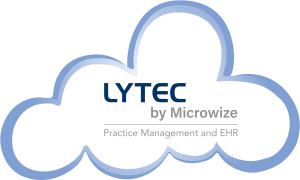 Lytec Cloud 2 User /(for $169.00 per month/user)
Lytec is The Most Popular Choice for Medical Billing Software
Price is per user, minimum number is 2 users.  Lytec for your day-to-day Medical Billing and Practice Management tasks. You'll never need intensive training to utilize the power of the product.That's why most medical billing schools choose Lytec for their training software – and that means you can easily find trained staff.
Includes:
Scheduling, Billing, Word-Processor
Sending  Electronic claims requires a clearinghouse account
Only logged in customers who have purchased this product may leave a review.
You may also like…